Crochet Baby Blanket Stitch Patterns and Tutorials
Practice and learn some of the most beautiful crochet baby blanket stitch patterns for beginners. Each of these stitch techniques are exceptional and unique in their own way with some lovely texture and design you won't find very often.
Most of these crochet stitch patterns are beginner-friendly and quite easy to master, while some are more complex and complicated, requiring higher crochet skills.
Nevertheless, with these free crochet baby blanket stitch patterns and tutorials, you'll be able to follow step by step each and every action.
You may also like these 8 Unique Crochet Stitch Tutorials
Follow the link below for a tutorial…
Stitch Tutorial by Knitting Home
Follow the link below for a tutorial…
Stitch Tutorial by Örgü Diyarı
Follow the link below for a tutorial…
---
Follow the link below for a tutorial…
Stitch Tutorial by Tuba Arslan
Follow the link below for a tutorial…
---
Follow the link below for a tutorial…
Stitch Tutorial by AYŞENİN ÖRGÜLERİ
Follow the link below for a tutorial…
Stitch Tutorial by Tuba Arslan
---
Follow the link below for a tutorial…
Stitch Tutorial by Knitting Love
Follow the link below for a tutorial…
Stitch Tutorial by Tuba Arslan
---
Follow the link below for a tutorial…
Follow the link below for a tutorial…
---
Follow the link below for a tutorial…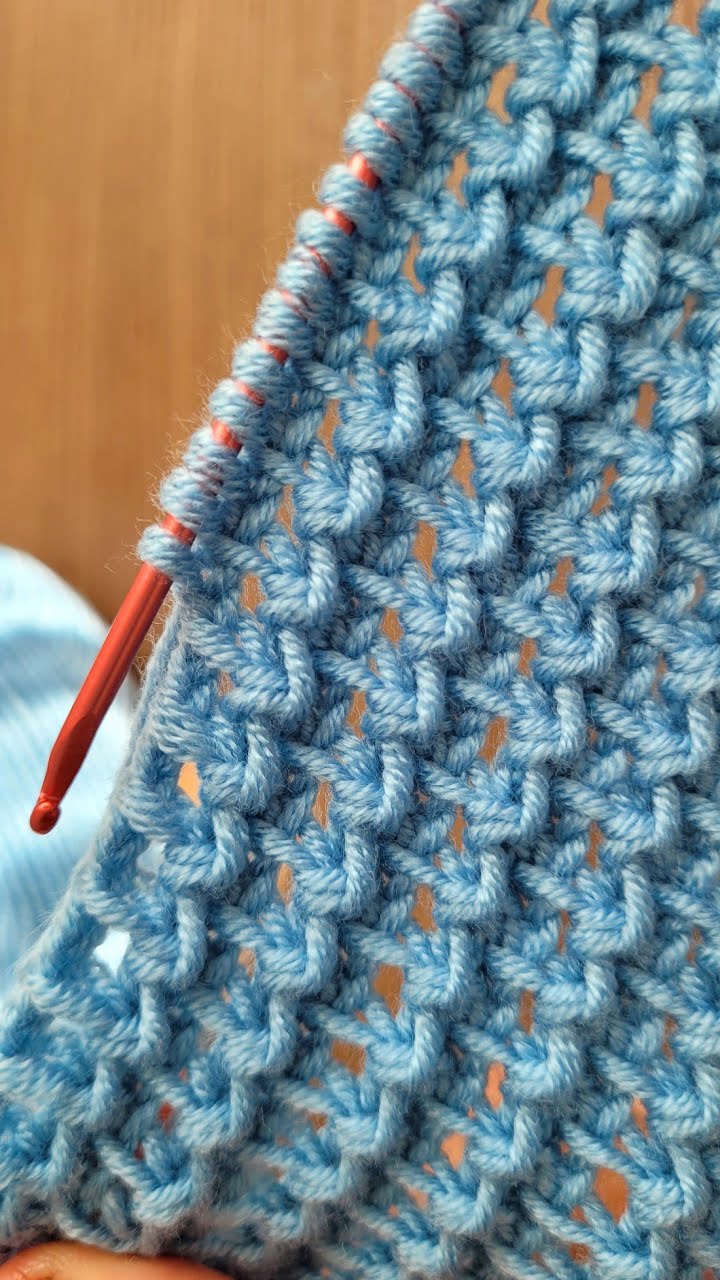 Follow the link below for a tutorial…
Stitch Tutorial by Knitting Home
---
Follow the link below for a tutorial…
Stitch Tutorial by AYŞENİN ÖRGÜLERİ