9 Crochet Stitch Patterns For Beginners
This is a list of nine free crochet stitch patterns for beginners and not only. I wanted to choose some of the most beautiful and latest stitch patterns that already got their deserved popularity among many crochet lovers. All of these 9 stitch techniques are unique, eye catching and extraordinary. Some of them are modified or upgraded while some are just new versions of an old stitch.
Despite the fact many of these stitch patterns are in foreign languages, I'm almost sure you will not have any difficulties following step by step video tutorials. You will be surprised how easily most of these patterns work up.
So, without any other discussions, here is a collection of 9 crochet stitch patterns you are definitely going to love… Please, have a fun time crocheting and always feel free to share your opinion with us.
You may also like this Reversible Spikes and Blocks Stitch Tutorial
Click the link below for a crochet tutorial…
Alternate Box Stitch Crochet Tutorial
Click the link below for a crochet tutorial…
The Spike Stitch Crochet Tutorial
Click the link below for a crochet tutorial…
Alternate Tulip Stitch Crochet Tutorial
---
Click the link below for a crochet tutorial…
The Shell Stitch Crochet Tutorial
---
Click the link below for a crochet tutorial…
The Rhombus Stitch Crochet Tutorial
---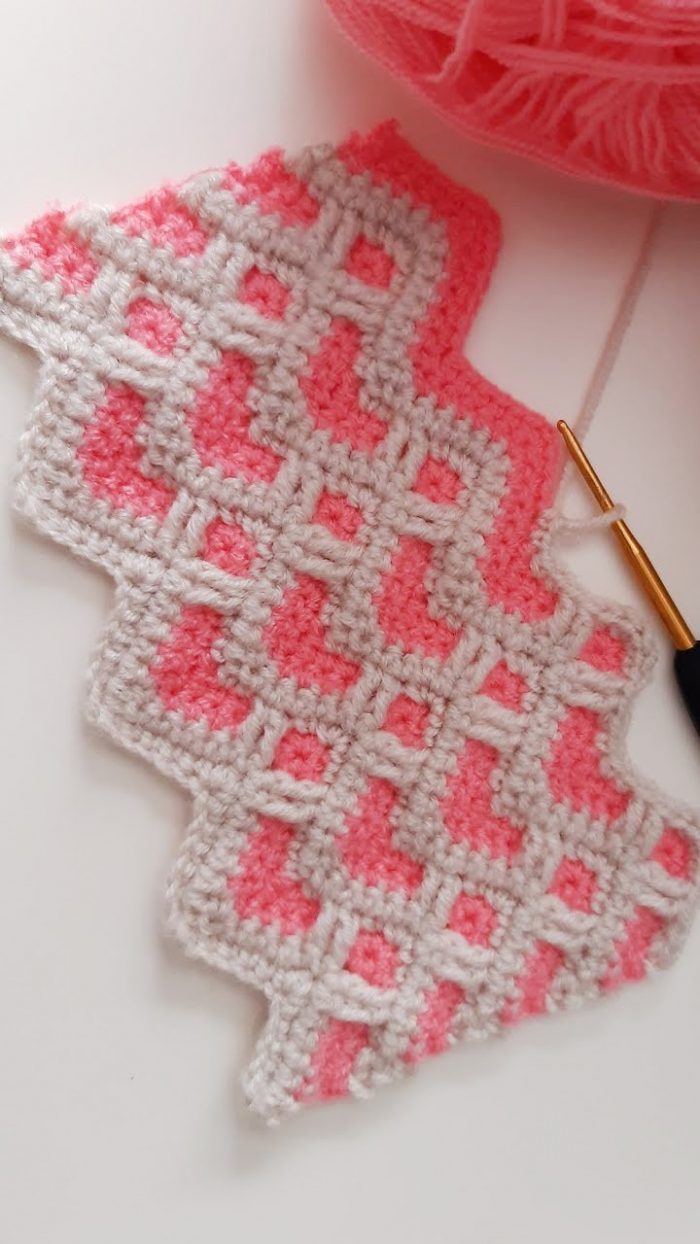 Click the link below for a crochet tutorial…
3D Heart Stitch Crochet Tutorial
---
Click the link below for a crochet tutorial…
The Crunch Stitch Crochet Tutorial
---
Click the link below for a crochet tutorial…
Flower Garden Stitch Crochet Tutorial
Click the link below for a crochet tutorial…
The Orchids Stitch Crochet Tutorial
---
Enjoy the collection of these 9 beautiful crochet stitch patterns and always feel free to share your experience and ideas with us in a comment section below…