How To Crochet The Cable Stitch
If you have been wondering how to crochet the cable stitch in a best possible way, then you've come to the right place. In this beginner friendly tutorial, we will be showing you step by step how to crochet this gorgeous cables in just a few minutes.
If you love and enjoy learning some beautiful and extraordinary crochet stitch techniques then you have come to the right place. Today we are going to share with you a very informative and easy to follow tutorial, that minutely explains each and every step of creating this fabulous cable stitch.
Learning stitches in crochet as usual is a very enjoyable and exciting experience, but sometimes it's too overwhelming for a beginner. That is why we brought to you this beginner friendly, free crochet instructions that will guide you through the whole process of making this lovely stitch.
You will just need to get together your supplies, follow the step by step tutorials and test your crochet skills by mastering one of the most alluring stitches ever. Hope you will handle it without any difficulties and love the finished pattern as much as we did.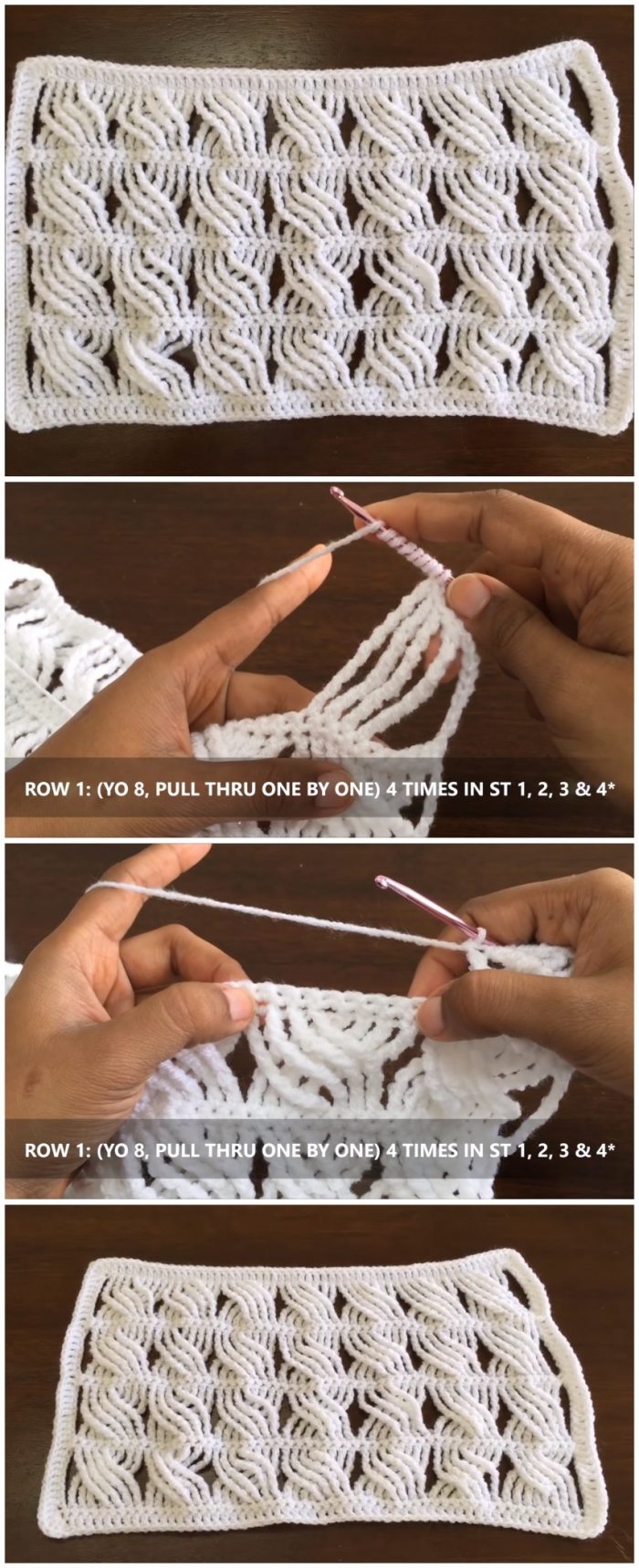 THE CABLE STITCH CROCHET TUTORIAL…
Here is a beginner friendly, easy to follow video tutorial on how to crochet this gorgeous cable stitch. Find a new crochet pattern to make and put your skills to the test with this beautiful stitch.
There are many variations of this stitch, some call it the braids stitch or cables in row. However, this one is probably the best possible crochet tutorial you can find online.
Enjoy yourself and happy crocheting!
Video Tutorial by Cherry Cheeks
---